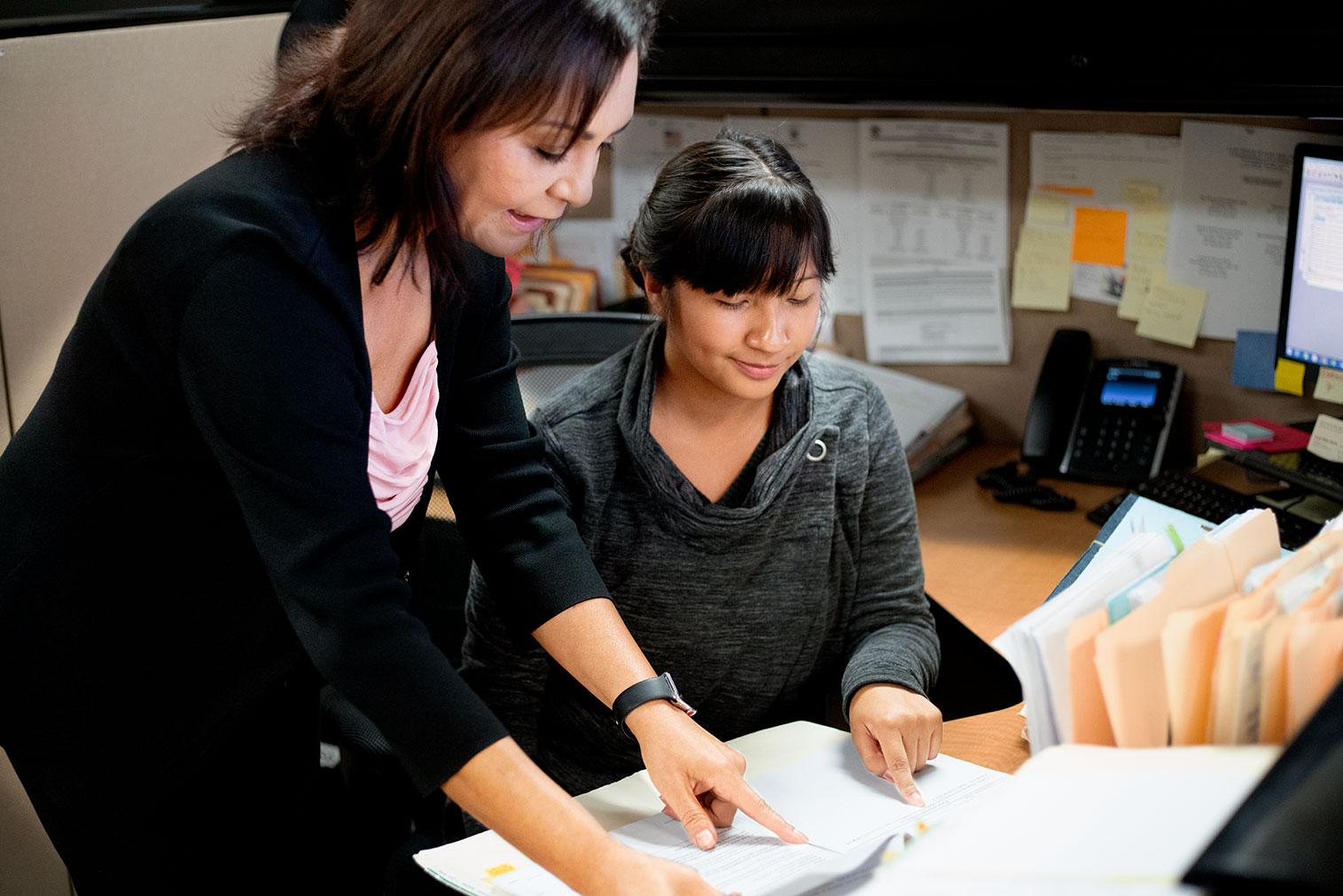 We're excited to connect with you and learn more on how we can help you!
You can use our appointment calendar to schedule an appointment and provide us information on the reason why you wish to connect.
Attorney Alma Rosa Nieto:
30 minute phone consultation @ $150 due before the scheduled appointment.
Book Now