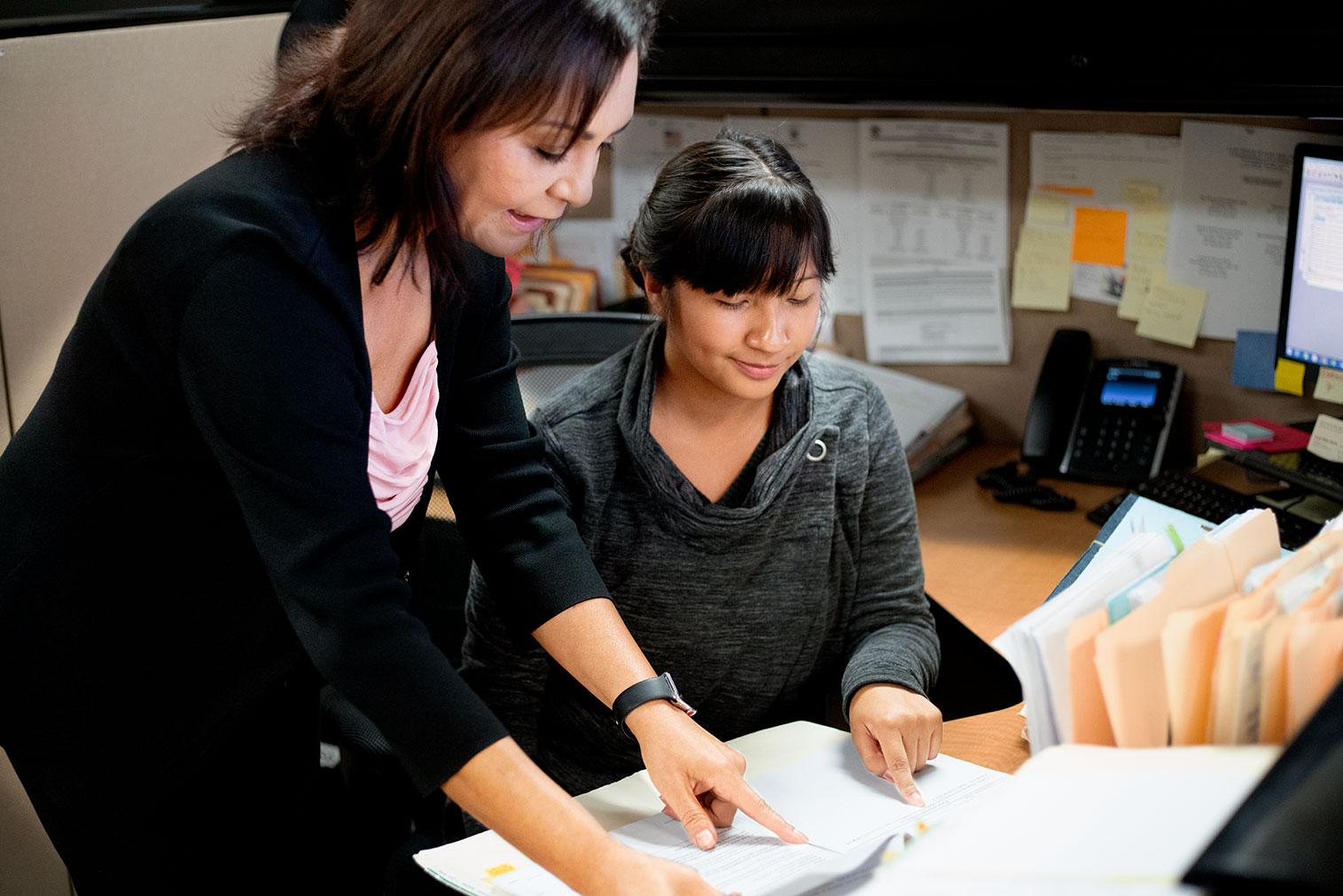 As a prominent fixture in the Latino community,
The Law Office of Alma Rosa Nieto has fostered immigrant rights since it was founded in 1984. Every member of our firm is a talented, bilingual (English/Spanish), and integral part of our mission. We believe in providing the highest quality of legal services to our clients at the most cost-efficient level offering no-interest payment plans. We serve our community with integrity, honesty, and the highest standards in our industry.
In an ever-changing field of immigration, we are dedicated to the furtherance and education of the immigrant community. Founder, Alma Rosa Nieto has numerous appearances on television, print, radio, and social media. Additionally, Alma Rosa Nieto produces all the content shared on our social media platforms to keep the immigrant community empowered and informed of the many changes in the field.
The Law Office of Alma Rosa Nieto is adept at providing the most professional and compassionate services to our diverse clientele. The office is composed of various nationalities, bilingual, sensitive and caring members with lengthy experience in the field.
Attorneys
Team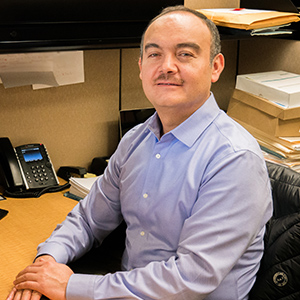 Raul Peraza
Office Manager
Paralegals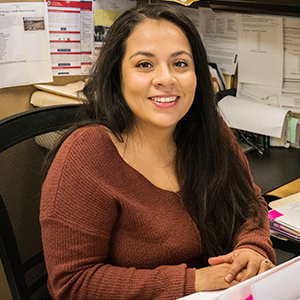 Diana Perez
Paralegal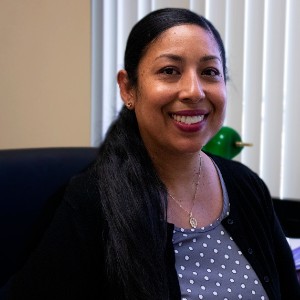 Heisell Orozco
Paralegal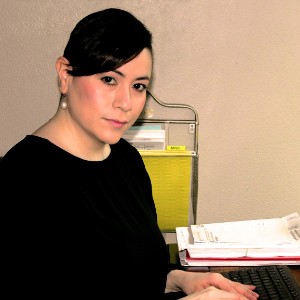 Marian Anguiano
Paralegal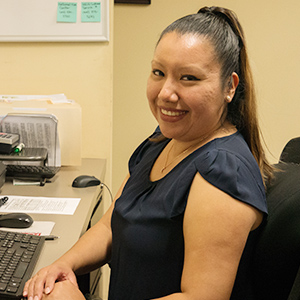 Nancy Lopez
Paralegal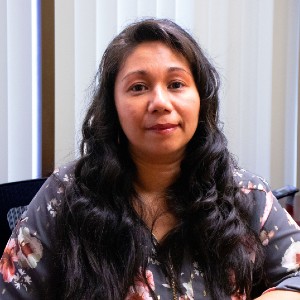 Rosa Navarro
Paralegal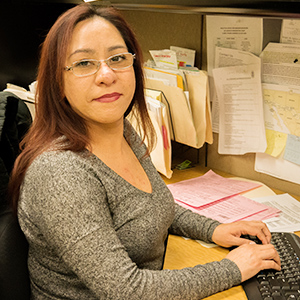 Sonia Velasco
Paralegal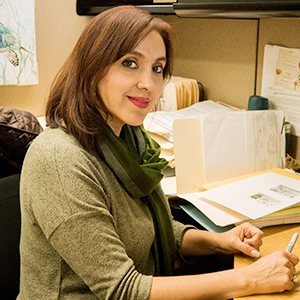 Sadie Green
Paralegal
Receptionists / File Clerks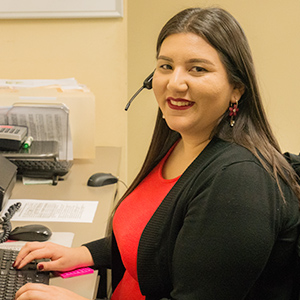 Leslie A. Nava-Pantoja
Receptionist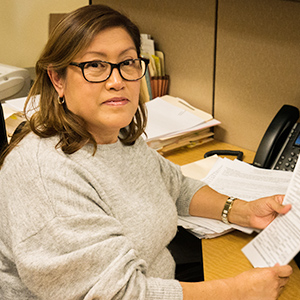 Leticia Maravilla
File Clerk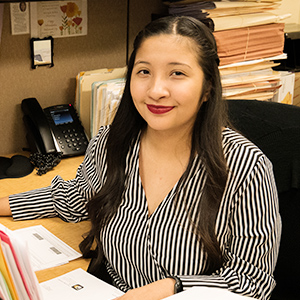 Regina Martin
File Clerk / Receptionist
Social Media Team